DB Drive S5 46v2
July 7, 2020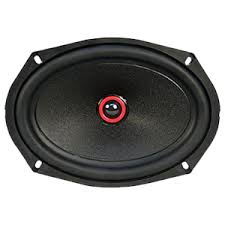 DB Drive S7 90
July 7, 2020
Spec:
Mid – Hybrid Ultra-Rigid Glass Fiber with Butyl Rubber Surround and Die-cast Basket
1? (25mm ) Voice coil/ Ferrite Oxide Magnet Tweeter – 1? (25mm ) Black Aluminum-Magnesium
Polymer Dome with Neodymium Magnet
12 dB per Octave High Pass Crossover with Selectable Attenuation
Nominal Power : 75 Watts
Max Power : 250 Watts
Frequency Response : 30Hz – 22KHz
Only logged in customers who have purchased this product may leave a review.